common.study.topics.clinical
Health Promotion for Women with Intimate Partner Violence
common.study.values.description
"IHEAL Trial: Effectiveness of a Health Promotion Intervention for Women Who Have Experienced Intimate Partner Violence"
Living with an abusive partner has many negative impacts on women's health, safety and the quality of their lives. These issues often continue when women separate, or take steps to separate, from an abusive partner, and can make it more difficult to create a new life. However, few supports are available to help women manage their health and other challenges around the time of separation. The Intervention for Health Enhancement and Living (iHEAL) was specifically developed to support women at this time. In iHEAL, women work with a Registered Nurse on issues that affect that their health and well-being in 10 and 18 visits that take place in a safe, private location over a 6 month period. The woman decides which issues she would like to work on, with nurses providing personalized help and support that fits with the woman's needs, goals and wishes. This includes helping her connect to local services if she chooses. The purpose of this study is to learn whether iHEAL can improve the health and quality of life of women who have separated, or are taking steps to separate, from an abusive partner. To do this, 280 Canadian women from 3 provinces will be offered either iHEAL nurse visits or information about community services that they can use on their own. All participants will complete online surveys when they first start the study and 6 12, and 18 months later to examine whether there are changes in their health, quality of life, confidence and/or control. We also want to learn whether iHEAL is more helpful for some groups of women and whether any benefits to women that are identified outweigh the costs of providing the intervention. A small group of ~30-40 women will be asked to take part in an interview about what is was like to take part in this study when they complete the trial so that we can learn how to further improve iHEAL.
common.study.values.location
participant.ui.study.affiliations-map.online-study.header-virtual
participant.ui.study.affiliations-map.online-study.text
participant.ui.study.affiliations-map.legend.locations participant.ui.study.affiliations-map.legend.selected
common.study.values.methods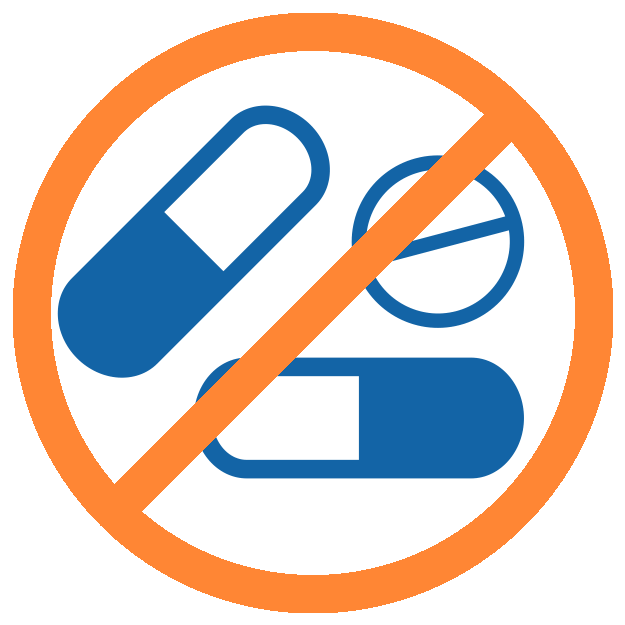 common.study.methods.has-drugs-no
common.study.methods.is-healthy-no
Behavioral - iHEAL
Women work with a Registered Nurse in 10-18 visits (over 6 months) that focus on 6 inter-related 6 components (areas): Safeguarding, Managing Symptoms, Getting Basics, Cautiously Connecting, Regenerating Family, Renewing Self. Using a standard 3 phase process, and guided by 5 principles, the nurse discusses each of these components with the woman in order to identify the woman's needs, experiences and priorities. The nurse then provides personalized support to assist the woman in address the con ...read more on ClinicalTrials.org
Behavioral - Information about Community Services
Women are provided with information about community services appropriate for women experiencing intimate partner violence and consistent with what service providers might recommend (usual care). Women are encouraged to use this information as they see fit.
participant.views.study.view.additional
participant.views.study.view.scientific-title
iHEAL in Context: Effectiveness of a Health Promotion Intervention for Women Who Have Experienced Intimate Partner Violence (iHEAL Trial)
common.study.values.clinical-trial-id
NCT03573778
participant.views.study.view.id
erkZpa