common.study.topics.clinical
CARESS: An Investigation of Effects of CARESS
common.study.values.description
"CARESS: An Investigation of Effects of CARESS"
The purpose of this research is to study the efficacy of an intervention that could interrupt the cycle of emotion dysregulation as it relates to cravings and negative emotions for those with problematic substance use behaviors. This will be a quantitative randomized control trial study with data collection at three points: pre-intervention, post-intervention, and same-day follow up. This study will be conducted at the Inova Behavioral Health Merrifield Center. Inova's addictions services program is the CATS program (formerly comprehensive addiction treatment services), which provides therapeutic interventions for those managing substance use disorders. The focus of measurement will be about the current state of the participant, and not a cumulative status. This one-session intervention. The goal is to have 96 participants in the study, 48 in each of the two groups.
common.study.values.location
participant.ui.study.affiliations-map.online-study.header-virtual
participant.ui.study.affiliations-map.online-study.text
participant.ui.study.affiliations-map.legend.locations participant.ui.study.affiliations-map.legend.selected
common.study.values.methods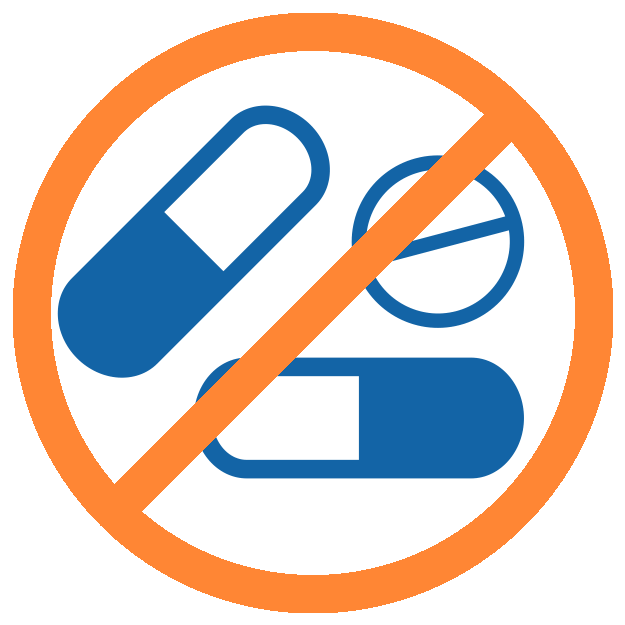 common.study.methods.has-drugs-no
common.study.methods.is-healthy-no
Behavioral - CARESS
The goals of each component are as follows: Communicate alternatively - a method to bring the brain back and remove the individual from his/her limbic system; Release endorphins - a release for the internal stress created by the emotion; and Self-soothe - a method of quelling and containing.
Behavioral - Isometric Exercise
5-minute protocol for cravings management and affect regulation
participant.views.study.view.additional
participant.views.study.view.scientific-title
Communicate Alternatively, Release Endorphins, and Self-Soothe (CARESS) and Emotional Regulation for Cravings Management With Substance Use
common.study.values.clinical-trial-id
NCT03758027
participant.views.study.view.id
erkgwa