common.study.topics.clinical
HELP-HY: Health Education and sLeep Program in HYpertension
common.study.values.description
"HELP-HY: Health Education and sLeep Program in HYpertension"
Hypertension is the major risk factor for cardiovascular and cerebrovascular diseases worldwide. The escalating prevalence of inadequate sleep now parallels that of hypertension. Observational and experimental evidence favoring a causal relation between insufficient sleep and hypertension are particularly compelling - sleeping 6 hours or less per night is associated with a 20-32% higher probability of incident hypertension. Since sleep curtailment is largely voluntary, sleep deficiency may be corrected and the detrimental health consequences potentially reversed. In this study the investigators aim to investigate the effects of 8 weeks of sleep enhancement/extension vs health education in prehypertensive and stage 1 hypertensive subjects who report habitual short sleep (a?$6.5 hours/night).
common.study.values.location
participant.ui.study.affiliations-map.online-study.header-virtual
participant.ui.study.affiliations-map.online-study.text
participant.ui.study.affiliations-map.legend.locations participant.ui.study.affiliations-map.legend.selected
common.study.values.methods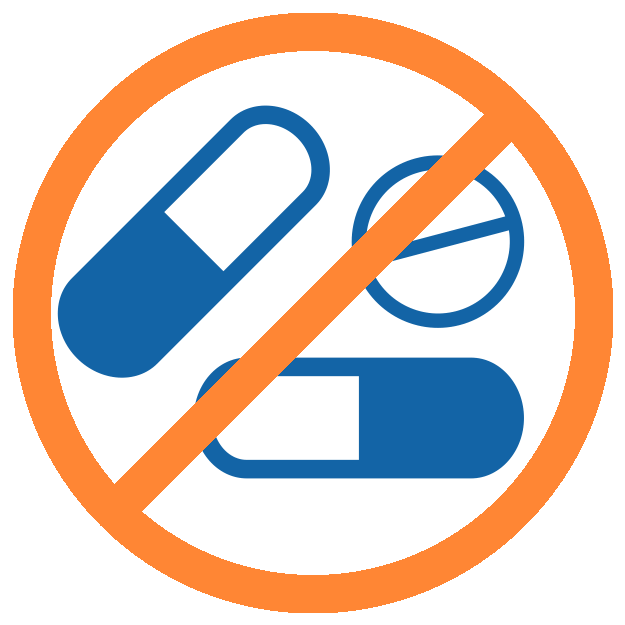 common.study.methods.has-drugs-no
common.study.methods.is-healthy-no
Behavioral - Sleep Enhancement
This regimen combines education and behavioral skills to enable prolonging sleep in chronically sleep deprived subjects so as to better meet participant's sleep needs. This intervention emphasizes plain language communication of cognitive behavioral therapy strategies for initiating and maintaining health behavior change, primarily through using brief action plans (time-limited, personally relevant, behavioral goal setting with confidence), and collaborative problem-solving. Coaching will be pro ...read more on ClinicalTrials.org
Behavioral - Health Education
This is a placebo/attention control condition. Participants will receive health education based on NIH information. Number, duration, and frequency of sessions will be identical to those administered to the intervention group.
participant.views.study.view.additional
participant.views.study.view.scientific-title
HELP-HY: Health Education and sLeep Program in HYpertension
common.study.values.clinical-trial-id
NCT03255746
participant.views.study.view.id
lej45b