common.study.topics.clinical
Virtual Care Clinic in the Management of Diabetes Mellitus
common.study.values.description
"Efficacy of a Virtual Care Clinic in the Management of Diabetes Mellitus"
The study's goal is to promote accessible and cost-effective diabetes care through electronic means. Underserved populations including rural areas do not have diabetes specialists. Previous study data has shown the effectiveness of Internet communication in lowering a patient's Hemoglobin A1C, a measure of blood sugars, closer to the target number. The investigators thus wish to test the effectiveness of diabetes care provided by virtual means, including virtual consultations, online monitoring of blood sugars, diabetes education via web-based videos, and support/advice provided through phone or email by an Endocrinologist. The goal is to test if virtual care is a viable means to extend care for diabetes to underserved populations.
common.study.values.location
participant.ui.study.affiliations-map.online-study.header-virtual
participant.ui.study.affiliations-map.online-study.text
participant.ui.study.affiliations-map.legend.locations participant.ui.study.affiliations-map.legend.selected
common.study.values.methods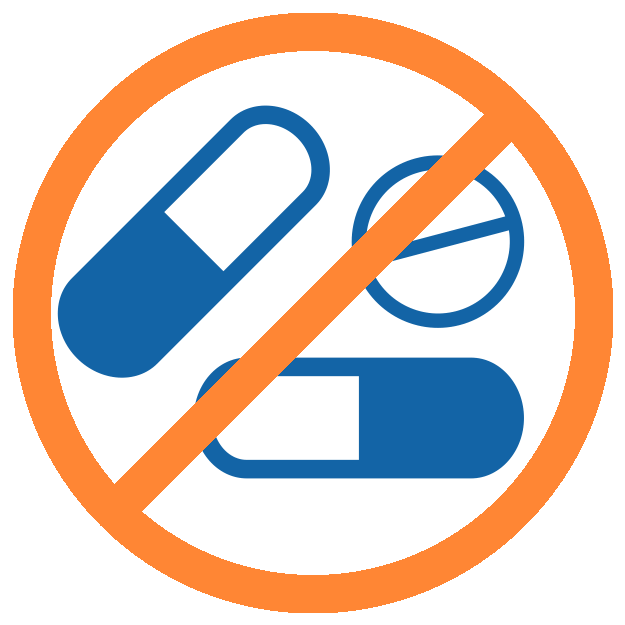 common.study.methods.has-drugs-no
common.study.methods.is-healthy-no
Virtual Care
Virtual Care consists of the following services and resources: Have a virtual consult through online methods or telephone with one of the study endocrinologists Be encouraged to report blood sugar readings every 2 weeks to their endocrinologist for regular follow-up and feedback via online methods Be given access to a website with modules that attempt to replicate the information learned in a diabetes teaching clinic Be given access to a certified diabetes educator through online methods or tele ...read more on ClinicalTrials.org
Standard of Care
Standard of care offered in the patient's community. May involve in-person education at a diabetes centre and consultation with a healthcare professional.
participant.views.study.view.additional
participant.views.study.view.scientific-title
Efficacy of a Virtual Care Clinic in the Management of Diabetes Mellitus
common.study.values.clinical-trial-id
NCT02681185
participant.views.study.view.id
lej64e