common.study.topics.clinical
HIV Intervention for African American Men in Mississippi
common.study.values.description
"Retention in PrEP Care for African American MSM in Mississippi"
Innovative and novel HIV prevention interventions are urgently needed for African American (AA) young men who have sex with men (YMSM) in the South, and in Mississippi in particular. HIV pre-exposure prophylaxis (PrEP) is a newer HIV prevention strategy that consists of a daily oral antiretroviral pill taken on an ongoing basis by HIV-uninfected but at-risk individuals. Although acceptability studies have demonstrated high interested in PrEP in the US, uptake remains limited. To date, studies of PrEP initiation have largely been limited to settings in which PrEP is provided free of charge. Barriers to PrEP initiation and retention in PrEP care in real world settings are likely more complex, since payment for PrEP can be a substantial financial burden. The ADAPT_ITT approach (an approach to adapting behavioral interventions to new populations: Assessment, Decision, Administration, Production, Topical Experts - Integration, Training, Testing) will be used to develop and pilot test a RAMP (Retain African American Men in PrEP) intervention that aims to promote PrEP adherence and retention in care in Jackson, MS and focuses on recruiting AA YMSM in a city with some of the highest HIV infection rates in the country. This study will include formative research to understand the cultural and social contexts that influence AA YMSM's PrEP use patterns and the acceptability of our proposed intervention. Results from these qualitative interviews will inform the study intervention which will be tested and refined in a dynamic open pilot evaluation.
common.study.values.location
participant.ui.study.affiliations-map.online-study.header-virtual
participant.ui.study.affiliations-map.online-study.text
participant.ui.study.affiliations-map.legend.locations participant.ui.study.affiliations-map.legend.selected
common.study.values.methods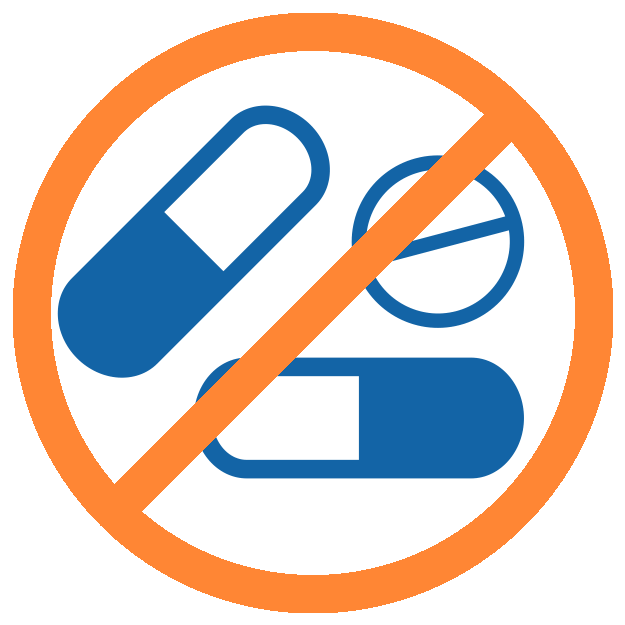 common.study.methods.has-drugs-no
common.study.methods.is-healthy-no
Behavioral - RAMP PrEP initiation, adherence, and retention intervention
The intervention arm will receive facilitated strengths-based case management (SBCM)—delivered by trained interventionists—to help navigate the PrEP medical care system and support the participant and health care staff in meeting the challenges faced with obtaining PrEP medication (e.g., overcoming insurance barriers or barriers with co-pays). This also includes facilitated integration into the PrEP clinic and obtaining monthly PrEP prescription refills.
participant.views.study.view.additional
participant.views.study.view.scientific-title
PrEP Uptake, Adherence, and Retention for African American MSM in Mississippi
common.study.values.clinical-trial-id
NCT03256435
participant.views.study.view.id
mbk4Xd