common.study.topics.clinical
TracPatch in Total Knee Arthroplasty
common.study.values.description
"TracPatch in Total Knee Arthroplasty"
Total Knee Arthroplasty is becoming an increasingly common operation. An important part of a successful overall patient outcome is regaining functional range of motion after surgery. Wearable devices for fitness have become increasingly common in the general population. This study seeks to utilize wearable technology to enhance the post-operative rehabilitation experience by allowing patients and surgeons to monitor patient recovery in real time. The Consensus TracPatch is a wearable device which utilizes an accelerometer, temperature sensor and step count to allow the surgeon and patient to monitor recovery and help ensure critical milestones are being met. Our hypothesis is that this new technology will improve patient outcomes as it pertains to rehabilitation milestones and overall satisfaction as compared to controls who do not utilize this technology.
common.study.values.location
participant.ui.study.affiliations-map.online-study.header-virtual
participant.ui.study.affiliations-map.online-study.text
participant.ui.study.affiliations-map.legend.locations participant.ui.study.affiliations-map.legend.selected
common.study.values.methods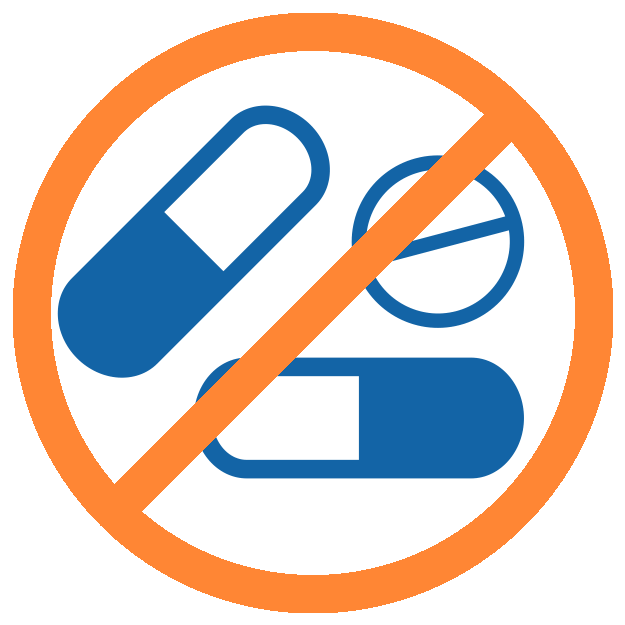 common.study.methods.has-drugs-no
common.study.methods.is-healthy-no
Device - Consensus TracPatch
The information gained by the TracPatch wearable technology will be readily available via a HIPAA secure system to the surgeon and patient in order to monitor post-operative recovery and signal to both parties if any intervention is indicated. The device also monitors for rapid acceleration events which may indicate a traumatic injury. Additionally, the temperature sensor may help detect sub-clinical infection.
participant.views.study.view.additional
participant.views.study.view.scientific-title
Evaluating the Efficacy of the TracPatch Wearable Technology on Patients Undergoing Total Knee Arthroplasty
common.study.values.clinical-trial-id
NCT03466476
participant.views.study.view.id
mep4me