common.study.topics.clinical
Safety of Interrupting Therapy for Women with Breast Cancer
common.study.values.description
"Pregnancy Outcome and Safety of Interrupting Therapy for Women With Endocrine Responsive Breast Cancer"
The best available evidence suggests that pregnancy after breast cancer does not increase a woman's risk of developing a recurrence from her breast cancer. In particular, the most recent data suggest that this is the case also in women with a hormone receptor-positive breast cancer. There is also no indication of increased risk for delivery complications or for the newborn. The aim of the study is to investigate if temporary interruption of endocrine therapy, with the goal to permit pregnancy, is associated with a higher risk of breast cancer recurrence.The study aims also to evaluate different specific indicators related to fertility, pregnancy and breast cancer biology in young women. A psycho-oncological companion study on fertility concerns, psychological well-being and decisional conflicts will be conducted in interested Centers.
common.study.values.location
participant.ui.study.affiliations-map.online-study.header-virtual
participant.ui.study.affiliations-map.online-study.text
participant.ui.study.affiliations-map.legend.locations participant.ui.study.affiliations-map.legend.selected
common.study.values.methods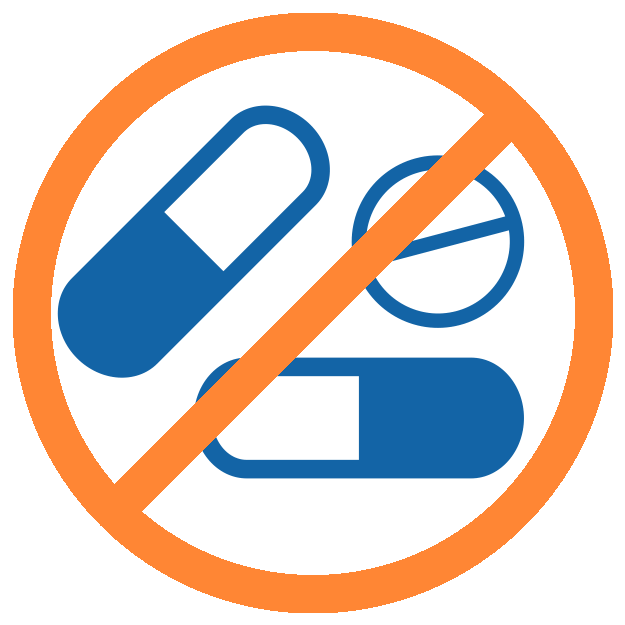 common.study.methods.has-drugs-no
common.study.methods.is-healthy-yes
Endocrine therapy interruption
3 months wash-out between treatment interruption and pregnancy attempt. Up to 2 years interruption to allow pregnancy, delivery, breastfeeding or failure to conceive. Endocrine therapy resumption. Completion of full duration of endocrine therapy according to individual risk, institutional policy or patient's preference.
participant.views.study.view.additional
participant.views.study.view.scientific-title
A Study Evaluating the Pregnancy Outcomes and Safety of Interrupting Endocrine Therapy for Young Women With Endocrine Responsive Breast Cancer Who Desire Pregnancy
common.study.values.clinical-trial-id
NCT02308085
participant.views.study.view.id
mepRXb