common.study.topics.clinical
Imaging Genetics of Spasmodic Dysphonia
common.study.values.description
"Imaging Genetics of Spasmodic Dysphonia"
The contribution of genetic risk factors to the development of focal dystonias is evident. However, understanding of how variations in the causative gene expression lead to variations in brain abnormalities in different phenotypes of dystonia (e.g., familial, sporadic) remains limited. The research program of the investigators is set to determine the relationship between brain changes and genetic risk factors in spasmodic dysphonia (or laryngeal dystonia). The researchers use a novel approach of combined imaging genetics, next-generation DNA sequencing, and clinico-behavioral testing. The use of a cross-disciplinary approach as a tool for discovery of the mediating neural mechanisms that bridge the gap from DNA sequence to pathophysiology of dystonia holds a promise for the understanding of the mechanistic aspects of brain function affected by risk gene variants, which can be used reliably for discovery of associated genes and neural integrity markers for this disorder. The expected outcome of this study may lead to better clinical management of this disorder, including its improved detection, accurate diagnosis, and assessment of the risk to develop spasmodic dysphonia in family members.
common.study.values.location
participant.ui.study.affiliations-map.online-study.header-virtual
participant.ui.study.affiliations-map.online-study.text
participant.ui.study.affiliations-map.legend.locations participant.ui.study.affiliations-map.legend.selected
common.study.values.methods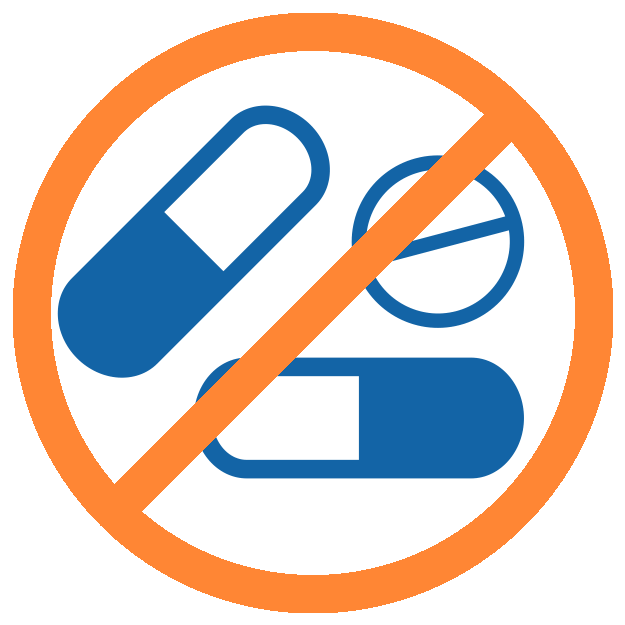 common.study.methods.has-drugs-no
common.study.methods.is-healthy-no
MRI
Functional and structural MRI of the brain will be conducted to identify disorder specific neural markers
Procedure - Blood draw
Blood samples will be collected, the DNA will be extracted and banked for genetic studies.
participant.views.study.view.additional
participant.views.study.view.scientific-title
Imaging Genetics of Spasmodic Dysphonia
common.study.values.clinical-trial-id
NCT03042975
participant.views.study.view.id
meplNe