common.study.topics.clinical
APP to Support Initiation and Exclusive Breastfeeding
common.study.values.description
"Mother's Milk Messaging: Evaluation of a Bilingual APP to Support Initiation and Exclusive Breastfeeding in New Mothers"
This study is being conducted to evaluate the breastfeeding support program utilizing bilingual English-Spanish tailored text messages and online support to support exclusive and continuous breastfeeding for new mothers--comparing texting alone, texting with an online support group to those with usual care. The cost involved in moderating the online groups and providing bidirectional consultation when needed will be evaluated and qualitative feedback from a subset of mothers in both intervention groups will be evaluated to determine what was effective, as well as suggestions for improvement of the messaging program.
common.study.values.location
participant.ui.study.affiliations-map.online-study.header-virtual
participant.ui.study.affiliations-map.online-study.text
participant.ui.study.affiliations-map.legend.locations participant.ui.study.affiliations-map.legend.selected
common.study.values.methods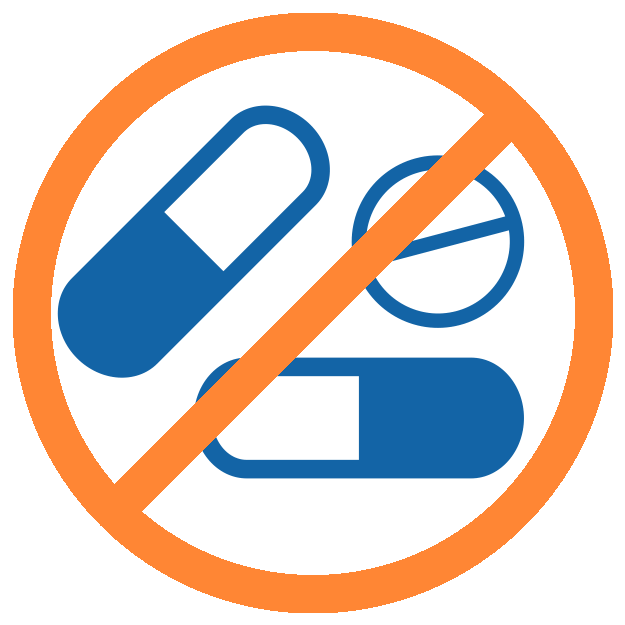 common.study.methods.has-drugs-no
common.study.methods.is-healthy-no
Behavioral - Social Support Group (Facebook)
The breastfeeding social support group on Facebook will be moderated to facilitate posting of shared experiences. Short videos, photographs, and written blurbs on related topics are posted on the Facebook page to reinforce the messaging and content of the texts.
Behavioral - Breastfeeding messages
The Mother's Milk Messaging app gives participants access to text messages via push notification on the app, as well as access to videos and written material to facilitate knowledge acquisition and skills building. The text messages are targeted at specific theoretical constructs such as outcome expectations/attitudes, barrier self-efficacy, reinforcing a message using peripheral (expert) opinion, eliciting a sense of social currency or providing a cue-to-action.
Behavioral - Injury Prevention Messages
The Mother's Milk Messaging app will provide participants in the control group with genetic injury prevention message.
participant.views.study.view.additional
participant.views.study.view.scientific-title
Mother's Milk Messaging: Evaluation of a Bilingual APP to Support Initiation and Exclusive Breastfeeding in New Mothers
common.study.values.clinical-trial-id
NCT02958475
participant.views.study.view.id
negGGe