common.study.topics.clinical
Otolith Dysfunction
common.study.values.description
"Otolith Dysfunction"
Recent studies suggest that otolith dysfunction is a common finding in individuals with a history of head trauma/blast exposure and/or noise-induced hearing loss. Therefore, otolith dysfunction may be a significant health concern for the Veteran population, and determining optimal intervention strategies for otolith dysfunction is important for VA healthcare. The purpose of this project is to compare the effectiveness of standard vestibular rehabilitation compared to a novel treatment approach, centrifugation, in the treatment of individuals with otolith dysfunction.
common.study.values.location
participant.ui.study.affiliations-map.online-study.header-virtual
participant.ui.study.affiliations-map.online-study.text
participant.ui.study.affiliations-map.legend.locations participant.ui.study.affiliations-map.legend.selected
common.study.values.methods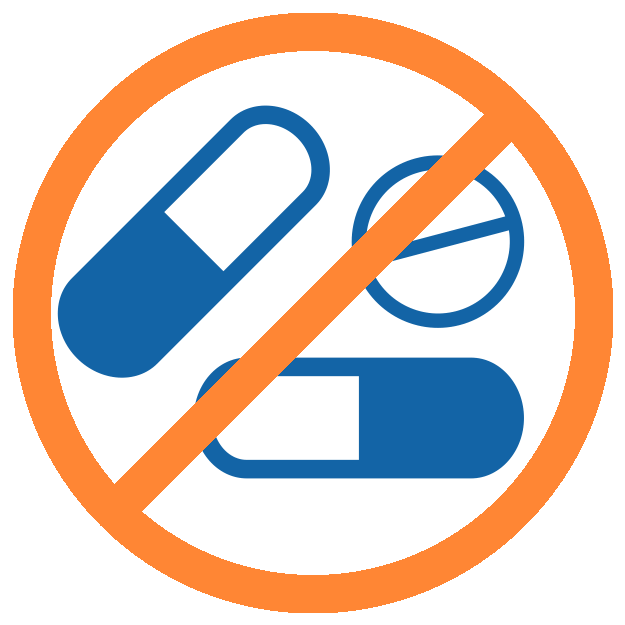 common.study.methods.has-drugs-no
common.study.methods.is-healthy-no
Behavioral - Gaze stability exercises
Gaze stability exercises include adaptation and substitution exercises. Adaptation exercises involve head movement while maintaining focus on a target, which may be stationary or moving. Substitution exercises specifically attempt to facilitate use of alternative strategies, rather than teaching the specific strategies. For example, during active eye-head exercise, a large eye movement to a target is made prior to the head moving to the target, potentially facilitating preprogrammed eye movement ...read more on ClinicalTrials.org
Behavioral - Centrifugation
Participants will be rotated in a darkened rotary chair booth with 1 ear positioned 7-8 cm off-axis and the other ear positioned on-axis. Following a 5-minute rest period, the procedure will be repeated with the opposite ear positioned off-axis. Participants will receive 10 sessions in a 4-week period.
Behavioral - Balance rehabilitation
All participants will perform balance and gait exercises and will be provided a written home exercise program consisting of exercises designed to improve postural stability and mobility with progressively more challenging tasks.
participant.views.study.view.additional
participant.views.study.view.scientific-title
Vestibular Rehabilitation and Otolith Dysfunction
common.study.values.clinical-trial-id
NCT02652442
participant.views.study.view.id
oeEWlb