common.study.topics.clinical
SKY vs. HEP in PTSD
common.study.values.description
"SKY vs. HEP in PTSD"
Post-traumatic stress disorder (PTSD) is the third most common mental illness with a lifetime prevalence rate of 9.2% in Canada. Depression and anxiety are common comorbidities making treatment complex. Currently available treatments for PTSD include medications and talk therapies. However, their best combined response rates are around 50%. Our recent pilot feasibility study showed potential benefits of a breathing based meditation intervention called Sudarshan Kriya Yoga (SKY) in PTSD, as an augmentation treatment. The investigators seek to now assess the safety and efficacy of SKY intervention compared to an active control, Health Enhancement Program (HEP) in a double blind randomized controlled trial. The investigators will include PTSD patients with a wide range of trauma experience including road traffic accidents, childhood, physical, emotional or sexual abuse, or recurrent traumas over the lifespan. Patients will be offered a 12-week program of either SKY or HEP interventions as an add-on to their existing treatment schedules. This study will examine if patients with PTSD experience a reduction in PTSD symptoms from baseline to 12-week follow-up, as measured by the PCL-5 after receiving either HEP or SKY.
common.study.values.location
participant.ui.study.affiliations-map.online-study.header-virtual
participant.ui.study.affiliations-map.online-study.text
participant.ui.study.affiliations-map.legend.locations participant.ui.study.affiliations-map.legend.selected
common.study.values.methods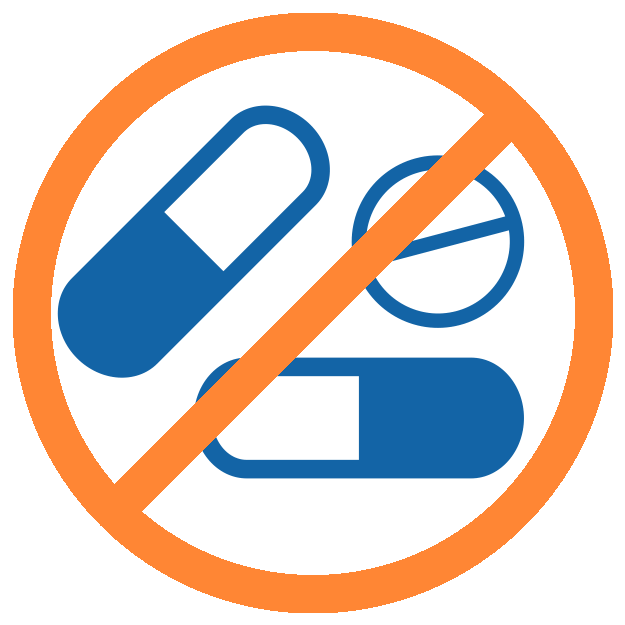 common.study.methods.has-drugs-no
common.study.methods.is-healthy-yes
Sudarshan Kriya Yoga
Participants in the SKY group will undergo a 12-week training course conducted by certified teachers of the Art of Living Foundation
Health Enhancement Program
Participants in HEP will learn about health promotion, healthy diet, music, and exercise, but will not learn breathing techniques, or meditation. HEP will be delivered by trained staff.
participant.views.study.view.additional
participant.views.study.view.scientific-title
Alternative Treatments to Help Post Traumatic Stress Disorder
common.study.values.clinical-trial-id
NCT03534583
participant.views.study.view.id
penM5d