common.study.topics.clinical
MARt-Depression Trial
common.study.values.description
"MARt-Depression Trial"
This is an open label pilot feasibility study that will recruit 15 participants. The purpose of the pilot study will be to evaluate the feasibility of open label Transcranial direct current stimulation (tDCS) in combination with computerized cognitive behavior therapy (cCBT) to maintain wellness following an acute course of Electroconvulsive therapy (ECT) for up to 6 months.
common.study.values.location
participant.ui.study.affiliations-map.online-study.header-virtual
participant.ui.study.affiliations-map.online-study.text
participant.ui.study.affiliations-map.legend.locations participant.ui.study.affiliations-map.legend.selected
common.study.values.methods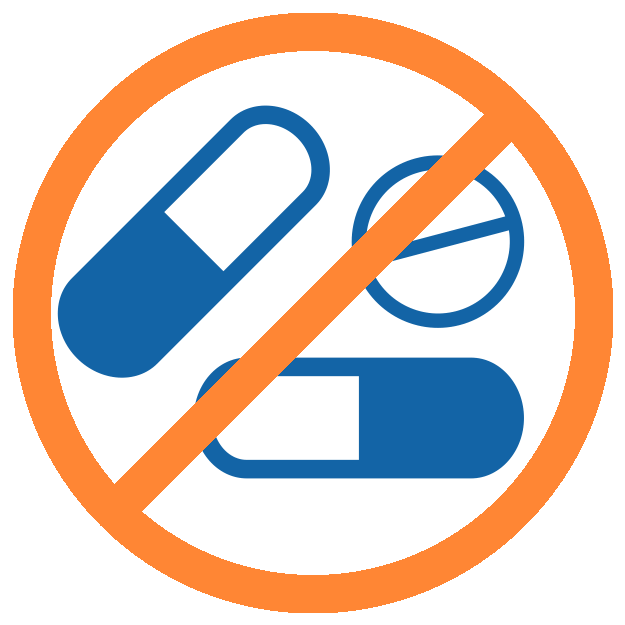 common.study.methods.has-drugs-no
common.study.methods.is-healthy-yes
Device - Soterix Medical tDCS mini-Clinical Trials system (mini-CT)
Participants are provided with an activation code. This code will unlock a single session with the pre-set 30 minute duration and intensity (direct current 2mA, current density 0.80A/m2, with anode over the left and cathode over the right dorsolateral prefrontal cortex, respectively). Home-based tDCS will involve 30-min tDCS (3 days per week) for the first 3 months and once weekly for the subsequent 3 months.
Behavioral - Computerized CBT (cCBT)
Each tDCS session will be delivered in combination with a computerized CBT module and participants will progress through the computerized CBT course (Beacon Therapist-Assisted-Internet-Delivered CBT) over the 6 months of treatment at their own pace.
participant.views.study.view.additional
participant.views.study.view.scientific-title
Maintaining Response With tDCS in Depression (MARt- Depression) Pilot Study
common.study.values.clinical-trial-id
NCT03564067
participant.views.study.view.id
qaQZ9b