common.study.topics.clinical
Diabetes Education and Support to Pregnant Women
common.study.values.description
"SweetMama: Testing of a Novel Technology for Diabetes Education and Support to Pregnant Women"
Diabetes during pregnancy is a challenging clinical situation requiring substantial patient engagement. The investigators have developed a novel early-phase tool, called SweetMama, that incorporates educational, motivational and supportive elements to positively impact maternal health behaviors. This phase of work involves develop an optimized version of SweetMama via a 2-step sequential process of in-depth usability and feasibility testing. First the investigators will conduct focus groups and individual usability testing followed by refinement of SweetMama based on participant input. Next, the investigators will conduct feasibility testing via a pilot randomized trial to determine acceptability, feasibility, and pilot procedures for a fully powered larger trial.
common.study.values.location
participant.ui.study.affiliations-map.online-study.header-virtual
participant.ui.study.affiliations-map.online-study.text
participant.ui.study.affiliations-map.legend.locations participant.ui.study.affiliations-map.legend.selected
common.study.values.methods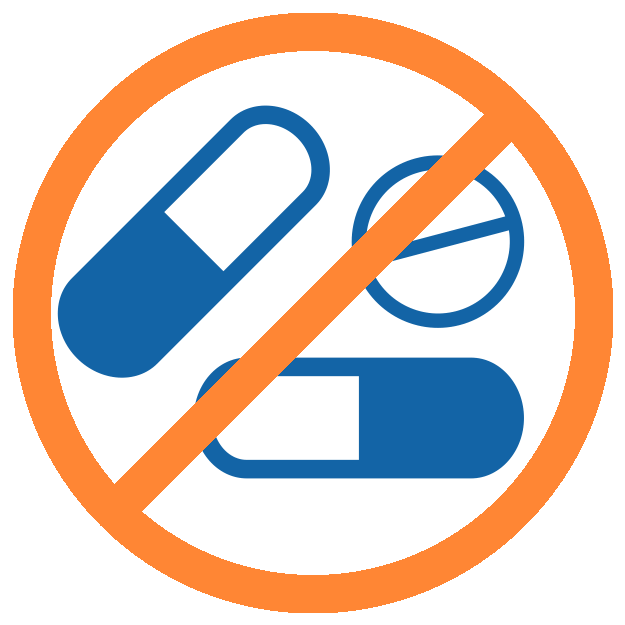 common.study.methods.has-drugs-no
common.study.methods.is-healthy-no
Behavioral - SweetMama Focus Groups
Focus groups will assess tool functionality, design, interpretability, and acceptability (initial reaction, attitude, and receptiveness) of SweetMama via qualitative interviewing. The group format will generate feedback on areas that may not be revealed in a one-on-one interview.
Behavioral - SweetMama Individual Testing
Women will be oriented to SweetMama use on their own Android- or Apple-based phones. The goals of this phase are to collect data from diverse users that will (1) confirm that the mobile apps are functioning (not crashing) across a wide range of devices and operating systems, (2) provide basic information about app usage and user satisfaction (3) inform the development of future iterations by analyzing participant characteristics and use, and (4) collect quality assurance data that will allow the ...read more on ClinicalTrials.org
Behavioral - SweetMama Feasibility Testing - Pilot Randomized Trial
Women will be oriented to SweetMama use on their own Android- or Apple-based phones. The goals of this phase are to collect data from diverse users that will determine acceptability, feasibility, and pilot procedures in anticipation of a fully powered randomized controlled trial. Women will use SweetMama from enrollment (early pregnancy) to up to 8 weeks postpartum, engage in periodic "check-ins" with the research assistant, and participate in surveys and a semi-structured interview upon complet ...read more on ClinicalTrials.org
participant.views.study.view.additional
participant.views.study.view.scientific-title
SweetMama Usability and Feasibility: Testing of a Novel Technology for Diabetes Education and Support to Pregnant Women
common.study.values.clinical-trial-id
NCT03240874
participant.views.study.view.id
qaQpYe