common.study.topics.clinical
R vs L Lateral Decubitus Positioning in Colonoscopy
common.study.values.description
"R vs L Lateral Decubitus Positioning in Colonoscopy"
Colonoscopy continues to be the gold standard in detecting precancerous lesions in the colon. It relies on adequate visualization of the bowel wall to see and remove such lesions. Visualization is improved with luminal distention, and a multitude of studies have been done to determine ways to increase this luminal distention. The investigators theorize that positioning in the Right Lateral Decubitus rather than the Left Lateral Decubitus may be a cost free method to increase luminal distention and, hence, improve visualization in colonoscopy. In the Right Lateral Decubitus position, the sigmoid colon and cecum - both parts of the bowel that are not fixed - air used during colonoscopy will rise in a dependent fashion, increasing luminal distention. In the left lateral decubitus position, the bowel collapses, creating an often difficult area to maneuver and visualize. The investigators would like to compare both positions to determine if it affects outcomes in colonoscopy. In particular, cecal intubation rates and adenoma detection rates.
common.study.values.location
participant.ui.study.affiliations-map.online-study.header-virtual
participant.ui.study.affiliations-map.online-study.text
participant.ui.study.affiliations-map.legend.locations participant.ui.study.affiliations-map.legend.selected
common.study.values.methods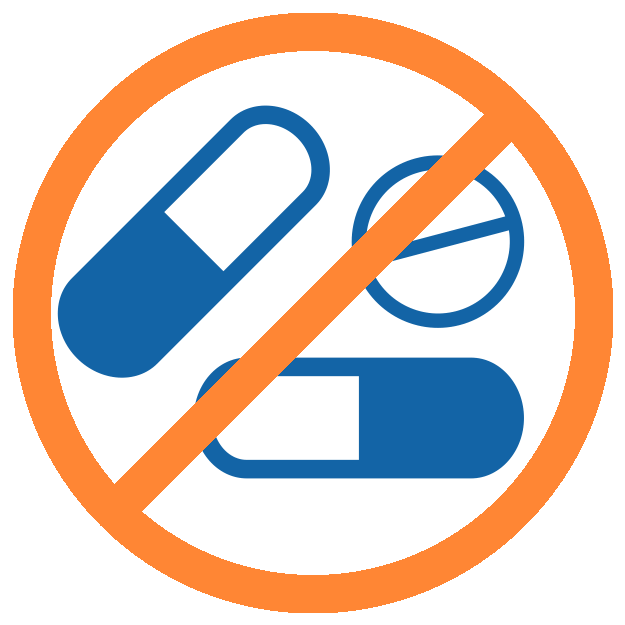 common.study.methods.has-drugs-no
common.study.methods.is-healthy-no
Procedure - Colonoscopy - Position Change
Colonoscopy is the gold standard for detecting precancerous lesions. We are proposing that changing positions will provide better visualization for detecting such lesions. We will test our intervention of patients positioned in the Right Lateral Decubitus Position to the gold standard of Left Lateral Decubitus Positioning, hypothesizing better visualization in the right lateral decubitus position.
participant.views.study.view.additional
participant.views.study.view.scientific-title
A Randomized Controlled Trial Comparing Right vs Left Lateral Decubitus Positioning on Outcomes in Colonoscopy
common.study.values.clinical-trial-id
NCT03355495
participant.views.study.view.id
rb25Pa