common.study.topics.clinical
Engaging Moms on Teen Indoor Tanning Through Social Media
common.study.values.description
"Engaging Moms on Teen Indoor Tanning Through Social Media"
A sample of mothers in Tennessee are recruited to a group-randomized pretest-posttest controlled trial evaluating the effect of a social media campaign to decrease mothers' permissiveness for daughters to indoor tan. The primary outcomes is mothers' permissiveness for indoor tanning by daughters. Secondary outcomes are mother's indoor tanning prevalence and their support for stricter bans on indoor tanning by minors.
common.study.values.location
participant.ui.study.affiliations-map.online-study.header-virtual
participant.ui.study.affiliations-map.online-study.text
participant.ui.study.affiliations-map.legend.locations participant.ui.study.affiliations-map.legend.selected
common.study.values.methods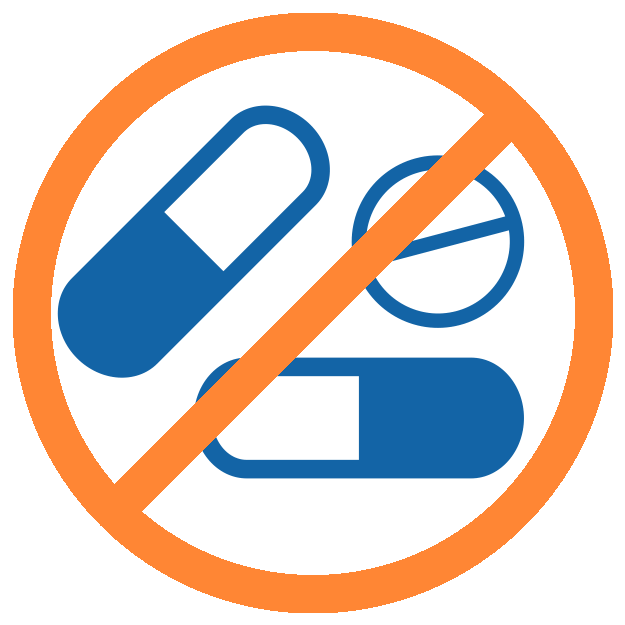 common.study.methods.has-drugs-no
common.study.methods.is-healthy-no
Behavioral - Health Chat including Indoor Tanning
Participants in the intervention join a private Facebook group to participate in the Health Chat program. The group is not viewable to the public, including other Facebook users. The content of Health Chat is designed primarily for mothers, the participants in the group. Posts will occur twice daily for 12 months for a total of 720 posts. Each group will be hosted by a moderator who is responsible for managing the intervention goals and mothers' engagement. Mothers likely will not continuously e ...read more on ClinicalTrials.org
Behavioral - Health Chat excluding Indoor Tanning
In the comparison condition, 25% of the posts will be about prescription drug abuse and misuse. Prescription drug abuse was selected as control content because it is a) completely unrelated to tanning, and b) an emerging issue of great interest and relevance to young adults in east Tennessee. This 25% segment of posts is the only difference between the intervention and comparison conditions.
participant.views.study.view.additional
participant.views.study.view.scientific-title
Likes Pins and Views: Engaging Moms on Teen Indoor Tanning Thru Social Media
common.study.values.clinical-trial-id
NCT02835807
participant.views.study.view.id
rb2XMe