common.study.topics.clinical
Surgical Instruments
common.study.values.description
"Single-use Efficiency Instruments With Patient Specific Technique (MyKnee®) Versus Traditional Metal Instruments With Conventional Surgical Technique"
To compare economic factors and the rate of adverse events between two types of instrumentation used for total knee replacement: Single-use Efficiency Instruments with Patient Specific Technique (MyKneeAR) Traditional Metal Instruments with Conventional Surgical Technique
common.study.values.location
participant.ui.study.affiliations-map.online-study.header-virtual
participant.ui.study.affiliations-map.online-study.text
participant.ui.study.affiliations-map.legend.locations participant.ui.study.affiliations-map.legend.selected
common.study.values.methods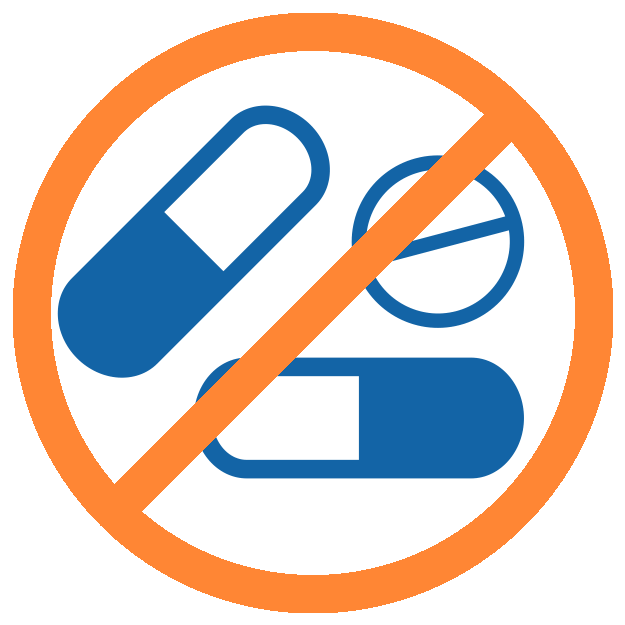 common.study.methods.has-drugs-no
common.study.methods.is-healthy-no
Device - Customized patient instruments
Single use efficiency instruments and cutting blocks specifically made for each patient using pre-op MRI or CT scans to make bone cuts and select implant size.
Device - Traditional Metal Instruments
Traditional metal instrument will be used to make bone cuts and size the components in this control group.
participant.views.study.view.additional
participant.views.study.view.scientific-title
A Multi-center, Prospective, Randomized Study Comparing Surgical and Economic Parameters of Total Knee Replacement Performed With Single-use Efficiency Instruments With Patient Specific Technique (MyKnee®) Versus Traditional Metal Instruments With Conventional Surgical Technique.
common.study.values.clinical-trial-id
NCT03148379
participant.views.study.view.id
rb2lKe