common.study.topics.clinical
Breast Cancer Gene Testing in Ethnically Diverse Women
common.study.values.description
"Decision Support for BRCA Testing in Ethnically Diverse Women"
The objective of this study is to expand genetic testing for hereditary breast and ovarian cancer syndrome to a broader population of high-risk women by prompting appropriate referrals from the primary care setting with the use of an electronic health record-embedded breast cancer risk navigation (BNAV) tool. To address patient-related barriers to genetic testing, the investigators developed a web-based decision aid, RealRisks, which is designed to improve genetic testing knowledge, accuracy of breast cancer risk perceptions, and self-efficacy to engage in a collaborative dialogue about genetic testing. The study design is a randomized controlled trial of patient educational materials and provider electronic health record (EHR) notice alone (control arm) or in combination with RealRisks and BNAV (intervention arm). The investigators hypothesize that combining the patient-centered RealRisks with the provider-centered BNAV will increase appropriate uptake of genetic counseling. The investigators also hypothesize that genetic counseling decisions will be more informed, and result in less decision conflict and improved shared decision making.
common.study.values.location
participant.ui.study.affiliations-map.online-study.header-virtual
participant.ui.study.affiliations-map.online-study.text
participant.ui.study.affiliations-map.legend.locations participant.ui.study.affiliations-map.legend.selected
common.study.values.methods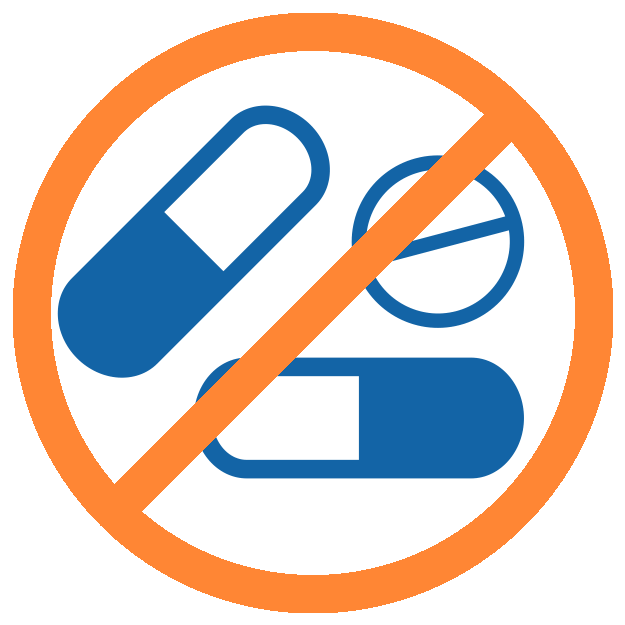 common.study.methods.has-drugs-no
common.study.methods.is-healthy-no
RealRisks
RealRisks is a web-based patient decision aid with modules on risk assessment, family history and breast cancer, genetic testing, and prevention options. Participants enter family history data into RealRisks, and RealRisks calculates 5-year breast cancer risk, lifetime breast cancer risk, and the probability of carrying a BRCA mutation. This information is then interactively presented to the participant. RealRisks facilitates the participant in identifying their intention to undergo BRCA genetic ...read more on ClinicalTrials.org
BNAV
BNAV is a web-based decision support tool for healthcare providers with educational modules on genetic testing, chemoprevention, patient-centered care, and screening. BNAV also provides providers with a table outlining their enrolled patients' breast cancer risk, eligibility for genetic testing, and stated preferences.
iNYP
Enrolled patients will have their eligibility for BRCA genetic testing flagged in iNYP, the hospital's portal for visualizing EHR data (standard practice).
Standard Educational Material
Enrolled patient participants will be sent standard educational brochures on genes and breast cancer and the CUMC breast cancer prevention clinic
High-Risk Message
Enrolled patient participants will receive a letter that informs them that they meet eligibility criteria for BRCA genetic testing, outlines prevention options, and recommends discussing genetic counseling referral with their health care provider (standard practice).
participant.views.study.view.additional
participant.views.study.view.scientific-title
Decision Support for BRCA Testing in Ethnically Diverse Women
common.study.values.clinical-trial-id
NCT03470402
participant.views.study.view.id
vbm13b