common.study.topics.clinical
Novel Stress Testing Protocol
common.study.values.description
"Development of a Novel Stress Testing Protocol to Define the Relationship Between Coronary Microvascular Dysfunction and Diastology in Women With Angina But No Evidence of Obstructive Coronary Artery Disease"
Microvascular coronary dysfunction (MCD) (abnormities in small blood vessels/arteries in heart) with symptoms of persistent chest pain, primarily impacts women. There are an estimated 2-3 million women in the US with MCD and about 100,000 new cases annually. Recent data from our research group suggests that coronary microvascular disease impairs the way the heart relaxes. This pilot study will attempt to exacerbate this phenotype in an effort to better understand the pathophysiology of the disease. The investigators will recruit 30 volunteers total (10 healthy calibration subjects, 10 women with microvascular disease, and 10 age-match women for the group with microvascular disease). Subjects will undergo a series of "stress" maneuvers in conjunction with advanced cardiac magnetic resonance imaging.
common.study.values.location
participant.ui.study.affiliations-map.online-study.header-virtual
participant.ui.study.affiliations-map.online-study.text
participant.ui.study.affiliations-map.legend.locations participant.ui.study.affiliations-map.legend.selected
common.study.values.methods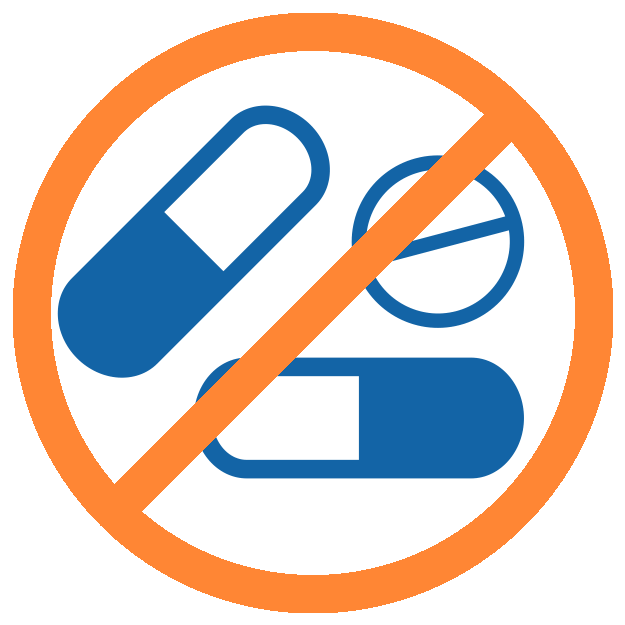 common.study.methods.has-drugs-no
common.study.methods.is-healthy-no
Handgrip
Subjects will be asked to squeeze and handgrip dynamometer to increase cardiac metabolic demand
Altitude simulation
Subjects will breathe a lower concentration of oxygen to simulate the effects of altitude.
Leg exercise
Subjects will perform leg exercise to increase metabolic demand.
participant.views.study.view.additional
participant.views.study.view.scientific-title
DEVELOPMENT OF A NOVEL STRESS TESTING PROTOCOL TO DEFINE THE RELATIONSHIP BETWEEN CORONARY MICROVASCULAR DYSFUNCTION AND DIASTOLOGY IN WOMEN WITH ANGINA BUT NO EVIDENCE OF OBSTRUCTIVE CORONARY ARTERY DISEASE
common.study.values.clinical-trial-id
NCT02301663
participant.views.study.view.id
vbm2Ed