common.study.topics.clinical
Menopause Effects on Vascular Function
common.study.values.description
"Menopause Effects on Vascular Function"
The purpose of the study is to identify the independent effect of estradiol (E2) on endothelin-1 (ET-1) mediated vasomotor function in women. The study is the first step in recognizing the impact of ovarian hormones on the mechanisms that regulate vascular function in women to provide a better understanding of the cardiovascular efficacy of hormone therapy.
common.study.values.location
participant.ui.study.affiliations-map.online-study.header-virtual
participant.ui.study.affiliations-map.online-study.text
participant.ui.study.affiliations-map.legend.locations participant.ui.study.affiliations-map.legend.selected
common.study.values.methods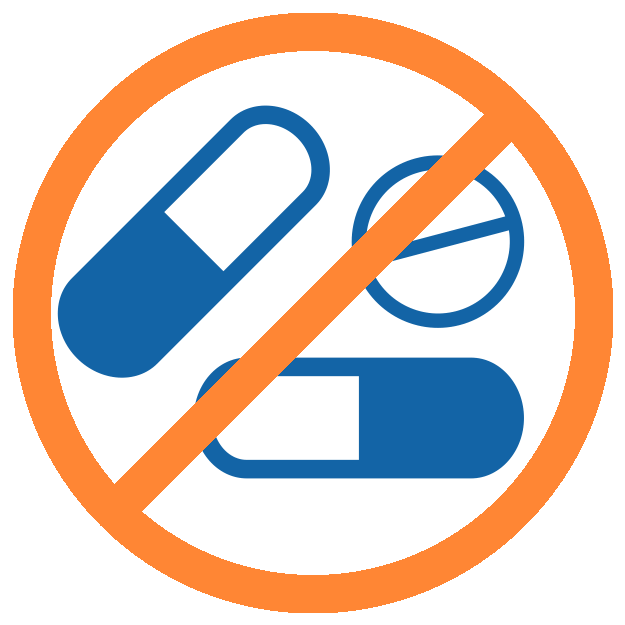 common.study.methods.has-drugs-no
common.study.methods.is-healthy-no
No to Low Endogenous Estrogen
Ganirelix acetate (Antagon) will be used to prevent endogenous production of ovarian hormones in young women. Ganirelix is derived from native GnRH, and acts by competitively blocking GnRH receptors on the pituitary and subsequent pathways. Thus, administration of the GnRH antagonist (GnRHant) suppresses steroidogenesis, leading to low or undetectable serum estrogen and progesterone concentrations, which occurs within two days of initiation of administration (Oberye, Mannaerts, Huisman & Timmer, ...read more on ClinicalTrials.org
Estradiol
Short term estradiol administration elicits changes in vascular function in women, and 0.1mg/day patch is the upper recommended limit for hormone therapy in women (Wenner, Taylor, & Stachenfeld, 2011; Moreau, Hildreth, Meditz, Deane & Kohrt, 2012).
participant.views.study.view.additional
participant.views.study.view.scientific-title
Mechanisms of Vascular Dysfunction in Women: Role of Estradiol
common.study.values.clinical-trial-id
NCT03236545
participant.views.study.view.id
wdLk4b