common.study.topics.clinical
Genetic Risk Assessment for Cancer Education and Empowerment
common.study.values.description
"Genetic Risk Assessment for Cancer Education and Empowerment (GRACE) Project"
GRACE is a randomized 3-arm trial to determine the comparative effectiveness of two remote cancer communication interventions: 1) a targeted generic print (TP), or 2) a tailored telephone-based counseling and navigation intervention (TCN).
common.study.values.location
participant.ui.study.affiliations-map.online-study.header-virtual
participant.ui.study.affiliations-map.online-study.text
participant.ui.study.affiliations-map.legend.locations participant.ui.study.affiliations-map.legend.selected
common.study.values.methods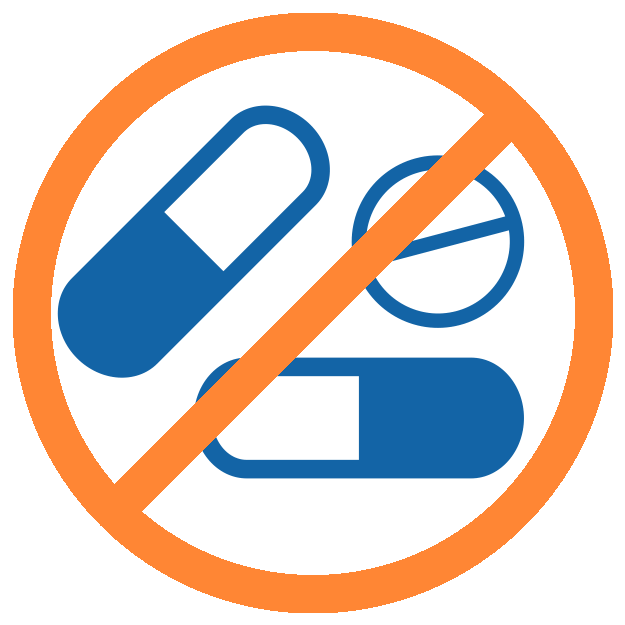 common.study.methods.has-drugs-no
common.study.methods.is-healthy-no
Behavioral - Telephone Counseling & Navigation (TCN)
A health coach will conduct a 15-30 minute telephone counseling session with participants. Prior to the telephone session, participants will receive the same brochure that the TP arm receives. After the phone call, participants will receive a tailored follow-up letter which will include images tailored to the individual's age, self-identified ethnicity, and family composition.
Behavioral - Mailed Targeted Print (TP)
Participants will be mailed an educational brochure within two weeks of completing the baseline survey that addresses important evidence-based theoretical targets: CGRA guideline (knowledge), threat appraisal (to validate or raise risk perceptions, HBOC seriousness), response efficacy (benefits and expectations about CGRA), self-efficacy messages (CGRA resources, insurance reimbursement, and assistance for those with financial challenges) and possible actions to take (make an appointment and dis ...read more on ClinicalTrials.org
Usual Care (UC)
A usual care arm is included to assess CGRA uptake in the absence of intervention as well as priming from the surveys for the primary outcome analysis.
participant.views.study.view.additional
participant.views.study.view.scientific-title
Comparative Effectiveness of Interventions to Increase Guideline-based Genetic Counseling in Ethnically and Geographically Diverse Cancer Survivors
common.study.values.clinical-trial-id
NCT03326713
participant.views.study.view.id
wdLqWe