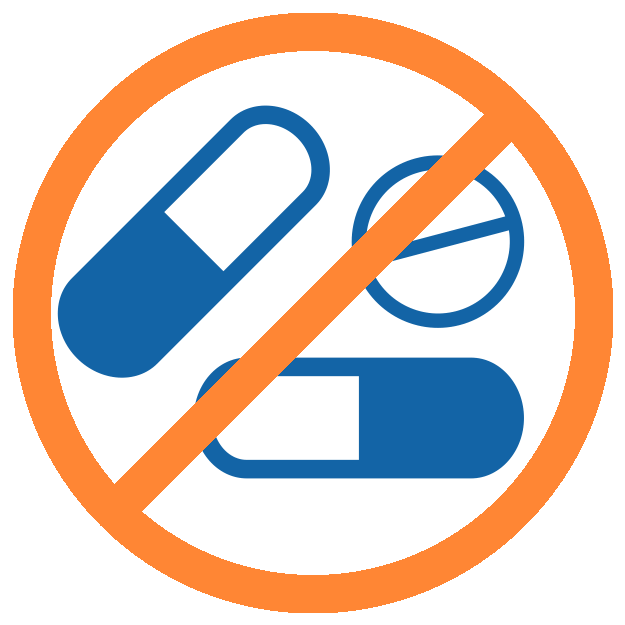 No pharmaceutical medication involved
Patients and healthy individuals accepted
Behavioral - Technology-Enhanced Support
The study nurse will meet with the caregiver daily until patient is discharged from the hospital. The caregiver will take home an iPad upon discharge, and will have an initial video chat with the study nurse within 24-48 hours of hospital discharge and weekly for 8 weeks after that.
Behavioral - Usual Care Support
The patient's doctor and nurses with input from the Palliative Care service will help the caregiver make a plan for discharge of the patient, and for taking care of the patient upon discharge. Someone from the study team will call the caregiver once a month for the duration of the study after the patient discharges from the hospital.