common.study.topics.clinical
WATChmAN Virtual Testicular Cancer Clinic
common.study.values.description
"WATChmAN Virtual Testicular Cancer Clinic"
Princess Margaret's Multidisciplinary Testicular Cancer (TCa) Clinic sees over 25% of Ontario's testicular cancer patients, many of whom travel long distances. Fortunately, the majority of cases are confined to the testicle and are managed by "active surveillance" (AS), whereby blood work and imaging at regular intervals look to detect relapse at a curable stage. This currently requires multiple clinic visits over 5-9 years. This follow-up can be time-consuming, costly, difficult to adhere to and unsatisfying for patients. The goal of this project is to develop an efficient technological platform to perform virtual cancer follow-up. The platform has been named, "WATChmAN" which stands for Web-based virtual Testicular CANcer clinic. It will provide a secure, online interface to all virtual follow-up visits as an alternative to costly and time-consuming travel for in-person visits. The investigators anticipate improved patient satisfaction and dramatic reductions in the cost of cancer care follow-up. Moreover, the investigators anticipate improved compliance, which will lead to safer care. While TCa serves as the working platform, the investigators envision the end-product to be scalable and generalizable to other cancers (e.g. prostate cancer surveillance) across the province.
common.study.values.location
participant.ui.study.affiliations-map.online-study.header-virtual
participant.ui.study.affiliations-map.online-study.text
participant.ui.study.affiliations-map.legend.locations participant.ui.study.affiliations-map.legend.selected
common.study.values.methods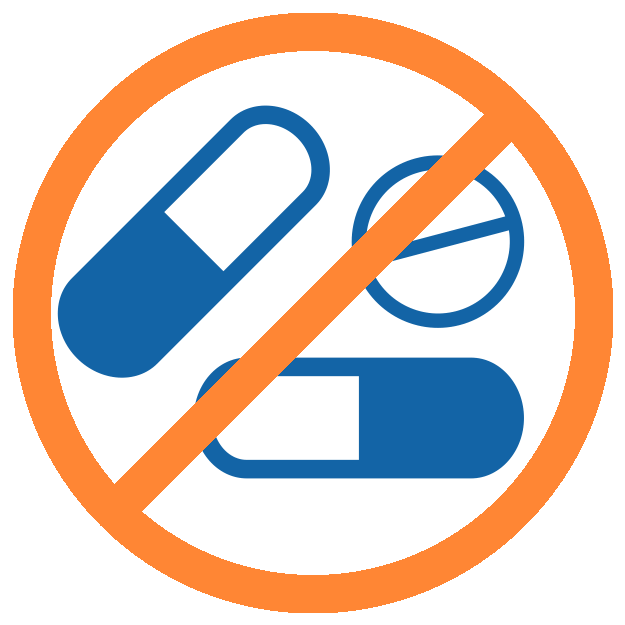 common.study.methods.has-drugs-no
common.study.methods.is-healthy-yes
WATChmAN Active Surveillance
WATChmAN Active Surveillance uses an electronic tool used to provide active surveillance care to testicular cancer patients. This virtual active surveillance care is delivered with an identical schedule to in-person care without the need to come into clinic.
In-person Active Surveillance
In-person active surveillance is the current recommended management option for all Stage I testicular cancer patients at Princess Margaret. Patients are monitored clinically with imaging and blood work, and active treatment only begins if relapse occurs.
participant.views.study.view.additional
participant.views.study.view.scientific-title
Assessment of the WATChmAN (Web virtuAl Testicular CANcer Clinic): A Randomized Controlled Study to Estimate the Efficacy of an Electronic Surveillance Tool for Stage I Testicular Cancer
common.study.values.clinical-trial-id
NCT03360994
participant.views.study.view.id
yb855d