common.study.topics.clinical
Xenodiagnosis After Antibiotic Treatment for Lyme Disease
common.study.values.description
"Xenodiagnosis After Antibiotic Treatment for Lyme Disease"
Background: The most common tick-borne illness in the United States, Lyme disease is caused by Borrelia burgdorferi bacteria that are transmitted to people by Ixodes scapularis ticks. Most cases of Lyme disease are cured by antibiotics, but some patients continue to experience symptoms despite the absence of detectable Lyme bacteria. Xenodiagnosis uses a vector to detect the presence of a disease-causing microbe.. Researchers will use live, laboratory-bred ticks to see if Lyme disease bacteria can be detected in people after completing antibiotic therapy and if that is more common in people who continue to experience symptoms such as fatigue and joint pain. Objectives: - To see if ticks can be used to detect B. burgdorferi in people who have had Lyme disease and received antibiotic therapy and if it correlates with persistent symptoms. Eligibility: - Adults at least 18 years old who have: - Untreated erythema migrans (the Lyme disease rash); OR - Untreated Lyme arthritis; OR - Continuing symptoms after treatment for Lyme disease; OR - Had Lyme disease and antibiotic treatment within the past 12 months. - Healthy volunteers Design: - Participants will be screened with medical history, physical exam, and blood tests. - Visit 1: - Blood and urine tests, health questionnaire. - Up to 30 laboratory-bred, pathogen-free, larval ticks (each smaller than a poppy seed) will be placed under a dressing. - Participants may have two small biopsies of skin . - 4 6 days later, Visit 2: - Dressing will be removed and ticks will be collected. - Participants will answer symptom questions. - If many ticks are still attached, participants will have to come back the next day. If not enough ticks feed successfully, the procedure may be repeated. - Participants will keep a diary of symptoms for 30 days. Over 3 months, they will be return to the clinic 3 times to see how they feel and answer questionnaires. Test results will be discussed.
common.study.values.location
participant.ui.study.affiliations-map.online-study.header-virtual
participant.ui.study.affiliations-map.online-study.text
participant.ui.study.affiliations-map.legend.locations participant.ui.study.affiliations-map.legend.selected
common.study.values.methods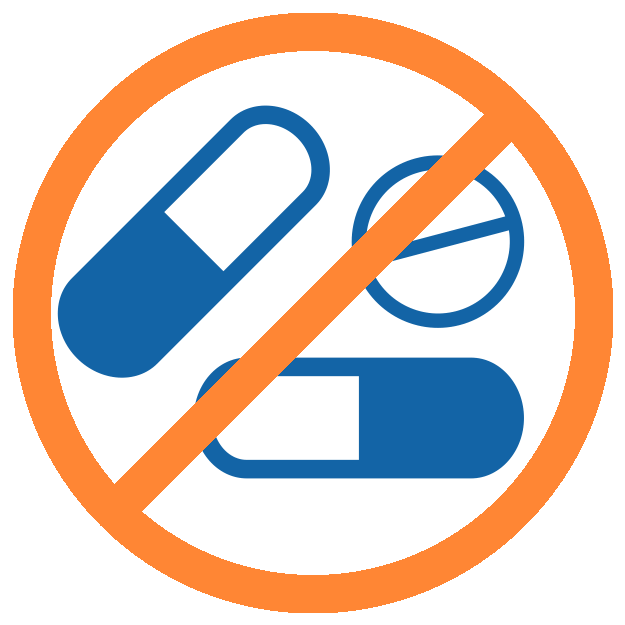 common.study.methods.has-drugs-no
common.study.methods.is-healthy-no
Procedure - Skin biopsy
Optional 2-3mm skin punch biopsies will be performed.
Procedure - Blood draw
Peripheral blood draws will be performed.
Device - Xenodiagnosis
Larval ticks will be obtained from Dr. Sam Telford from a laboratory maintained tick colony at Tufts Veterinary School. These ticks are hatchedfrom eggs laid by ticks that have fed only on specific pathogen free laboratory animals that were purchased from established vendors. Between 25-30 larval ticks that have been aged and are known to be ready to attach will be placed on the study participant.
participant.views.study.view.additional
participant.views.study.view.scientific-title
Xenodiagnosis After Antibiotic Treatment for Lyme Disease - Phase II Study
common.study.values.clinical-trial-id
NCT02446626
participant.views.study.view.id
yb8B2e