common.study.topics.clinical
Immune Response in Chronic Beryllium Disease
common.study.values.description
"Exposure in Epigenetic Regulation of Immune Response in Chronic Beryllium Disease (CBD)"
This study will provide important results for each aim, while also providing an integrative transcriptional and epigenomic profile of CBD. In Aim 1 the Investigator will define genome-wide epigenetic alterations of CBD, by determining genes that are DM in pivotal immune cells, in the target organ (CD4+ BAL cells) in CBD compared to BeS and healthy controls. In addition, the Investigator will determine the impact of Be exposure on the methylation profile of CBD and BeS cells compared to each other and normal controls. This information will be used to define DM regions, genes and their networks. Using the cases and controls from Aim 1, we will evaluate the gene-expression from these same subjects in Aim 2 to define functional epigenetic loci based on DE in CD4+ BAL cells with and without Be exposure. The Investigator will also integrate ENCODE/RE methylation, histone modification, and chromatin accessibility data as well as our genome-wide association study (GWAS) data to prioritize epigenetic marks and networks for confirmation and validation in Aim 3. In Aim 3, the Investigator will test the generalizability of their findings, explore the potential of methylation marks as biomarkers of disease in PBMCs and determine if change in methylation of these targets with AZA or folic acid affects key immune and regulatory pathways in a second set of CBD and BeS subjects. Throughout the Aims, the Investigator will use both fresh CD4+ T cells to directly assess disease relevance and Be-stimulated cultured CD4+ T cells (compared to unstimulated cultured T cells) to assess the impact of environmental exposure .
common.study.values.location
participant.ui.study.affiliations-map.online-study.header-virtual
participant.ui.study.affiliations-map.online-study.text
participant.ui.study.affiliations-map.legend.locations participant.ui.study.affiliations-map.legend.selected
common.study.values.methods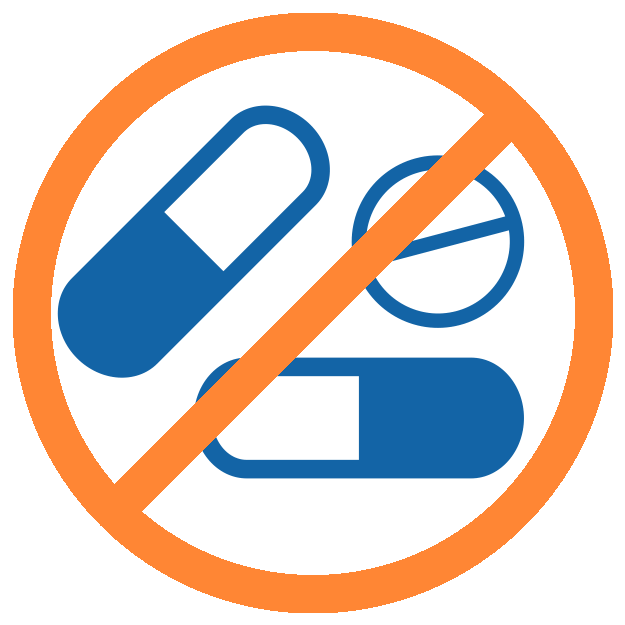 common.study.methods.has-drugs-no
common.study.methods.is-healthy-no
Nothing
No interventions will be administered.
participant.views.study.view.additional
participant.views.study.view.scientific-title
Exposure in Epigenetic Regulation of Immune Response in Chronic Beryllium
common.study.values.clinical-trial-id
NCT02604693
participant.views.study.view.id
yb8WWa