common.study.topics.clinical
Preterm Birth Outcomes
common.study.values.description
"Serum Assessment of Preterm Birth Outcomes Compared to Historical Controls: AVERT PRETERM TRIAL"
Background: Preterm birth (PTB) remains the leading cause of neonatal mortality and long term disability throughout the world. Recently treatments early in pregnancy such as progesterone, cervical support and maternal support have been demonstrated to delay delivery amongst at risk women. Nonetheless, the majority of women who are at risk are not identified using current screening modalities. Hypothesis: Women who are screened using the PreTRMAR test around 20 weeks gestation will have a -statistically significant reduction in preterm birth compared to an unscreened historical control group of preterm birth. Study Design Type: Prospective cohort study of screened women compared to a historical control. The study will employ an adaptive design allowing periodic evaluation of the data to determine the optimal time to stop the study.
common.study.values.location
participant.ui.study.affiliations-map.online-study.header-virtual
participant.ui.study.affiliations-map.online-study.text
participant.ui.study.affiliations-map.legend.locations participant.ui.study.affiliations-map.legend.selected
common.study.values.methods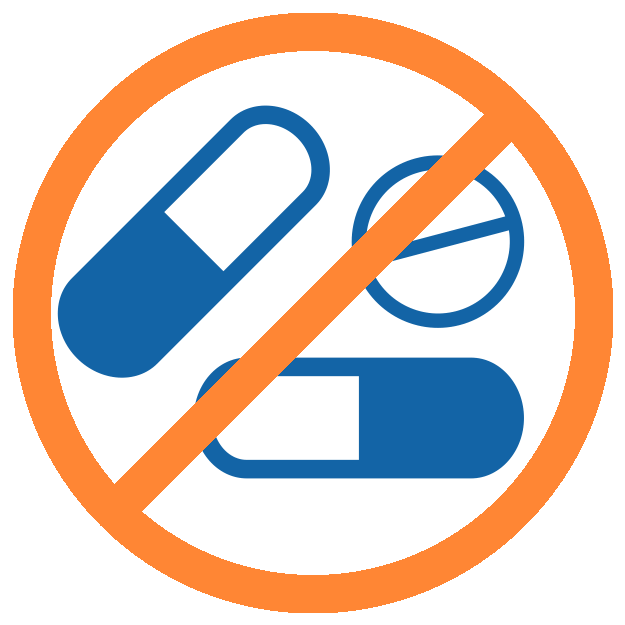 common.study.methods.has-drugs-no
common.study.methods.is-healthy-no
Screened Arm
Woman who are identified as high risk will be advised of potential interventions which will include support through care link(nurse education), cervical surveillance, consider vaginal progesterone, low dose aspirin if not already taking.
participant.views.study.view.additional
participant.views.study.view.scientific-title
Serum Assessment of Preterm Birth: Outcomes Compared to Historical Controls
common.study.values.clinical-trial-id
NCT03151330
participant.views.study.view.id
yb8rme