common.study.topics.clinical
Integrated Care to Improve Outcomes for Complex Patients
common.study.values.description
"PCORI Integrated Care (IC) Models for Patient-Centered Outcomes"
Multiple chronic conditions (MCC) are widely recognized as the U.S. public health challenge of the 21st century. These physical and behavioral health conditions take a large toll on those suffering from the diseases, including many who are publicly insured, as well as caregivers and society. While evidence-based integrated care models can improve outcomes for individuals with MCC, such models have not yet been widely implemented. Insurance providers/payers have innovative system features that can be used to deploy these models; however, the investigators do not yet know which of these features can best help to improve outcomes for individuals with MCC in general or high-need subgroups in particular. As a result, patients lack information to make important decisions about their health and health care, and system-level decision makers face ongoing challenges in effectively and efficiently supporting those with MCC. This real-world study will provide useful information about available options for supporting individuals with MCC. Building on existing integrated care efforts, the investigators will enroll 1,662 adults with MCC at risk for repeated hospitalizations and assess the impact of three payer-led options (High-Touch, High-Tech, Usual Care) on patient-centered outcomes, namely patient activation in health care, health status, and subsequent re-hospitalization. The investigators will also determine which option works best for whom under what circumstances by gathering information directly from individuals with MCC through self-report questionnaires, health care use data, and interviews.
common.study.values.location
participant.ui.study.affiliations-map.online-study.header-virtual
participant.ui.study.affiliations-map.online-study.text
participant.ui.study.affiliations-map.legend.locations participant.ui.study.affiliations-map.legend.selected
common.study.values.methods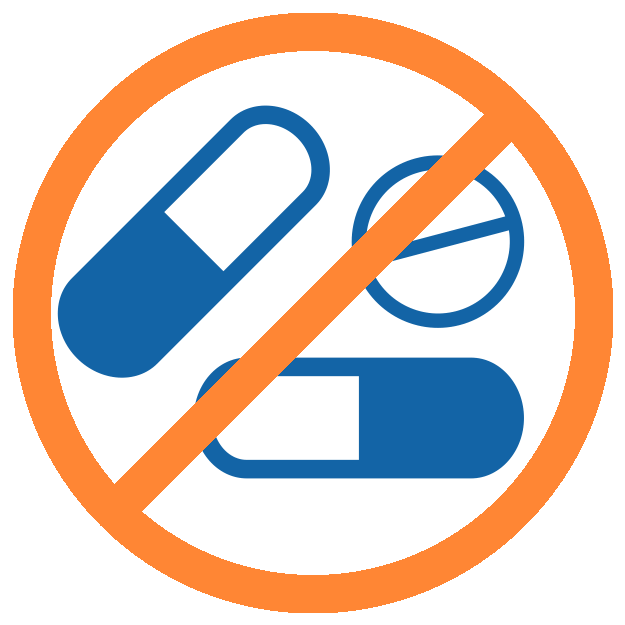 common.study.methods.has-drugs-no
common.study.methods.is-healthy-no
Behavioral - High-Touch
Includes a personalized service design that includes payer-employed registered nurses and social workers to provide intensive, in-person support and resources for eligible patient participants in their homes and/or communities for approximately four months following initial engagement.
Behavioral - High-Tech
The High-Tech intervention uses less in-person resources by leveraging telehealth and remote monitoring technology to support self-directed care management in real time for approximately four months following initial engagement. Mobile devices, applications, and the Internet are used to provide innovative approaches to inform and communicate with patients including: virtual video visits, appointment and medication reminders, and access to mobile applications for managing individual health and he ...read more on ClinicalTrials.org
Behavioral - Usual Care/Optimal Discharge Planning
After initial engagement in the hospital or in the community, CT staff will have a single home visit with each individual to provide evidence-based support, including: detailed disease management and medication education; confirmation of and connection to family/caregiver support and resources; scheduling an ambulatory follow-up appointment within five days of discharge; and a hand-off to a health plan-based telephonic nurse care manager as needed.
participant.views.study.view.additional
participant.views.study.view.scientific-title
Leveraging Integrated Models of Care to Improve Patient-Centered Outcomes for Publicly-Insured Adults With Complex Health Care Needs
common.study.values.clinical-trial-id
NCT03451630
participant.views.study.view.id
zbqKke