common.study.topics.clinical
Vagal Nerve Stimulation for Gastroparesis
common.study.values.description
"Vagal Nerve Stimulation for Gastroparesis"
This study is investigating a new form of treatment for a digestive disorder called gastroparesis. Gastroparesis is thought to be caused by a mix of inflammation and neural dysfunction. The vagal nerve is a large nerve originating from the brain that regulates digestive function. Patients with gastroparesis have what is a called a low vagal tone which results in gastrointestinal motility problems and inflammation; therefore, investigators hypothesize that increasing vagal tone through a hand-held vagal nerve simulator will reduce inflammation and gastrointestinal motility problems in gastroparesis patients. Investigators will evaluate this hypothesis through the use of upper endoscopy testing, breath testing, and blood, stool, urine, heart rate variability, and saliva testing before and after 4 weeks of vagal nerve stimulation (VNS) treatment. There are 6 research visits Visit 1 and visit 2 may take up to 8 weeks (screening/baseline) Visit 3 and visit 4 will take 4 weeks (VNS treatment) visit 5 and 6 will take approximately 4 weeks (VNS followup/washout) Consequently, it is possible that if a patient were to be at the farthest ends of visit windows, they could potentially be in the study for approx 16 weeks. Visit 1 and 2 may be less than 8 weeks which would shorten the patient's overall involvement in the study. The treatment phase of the study will always be 4 weeks with an additional 4 week washout phase. Use of the VNS device takes 4 weeks. Endoscopy and blood work are taken before and after the treatment period.
common.study.values.location
participant.ui.study.affiliations-map.online-study.header-virtual
participant.ui.study.affiliations-map.online-study.text
participant.ui.study.affiliations-map.legend.locations participant.ui.study.affiliations-map.legend.selected
common.study.values.methods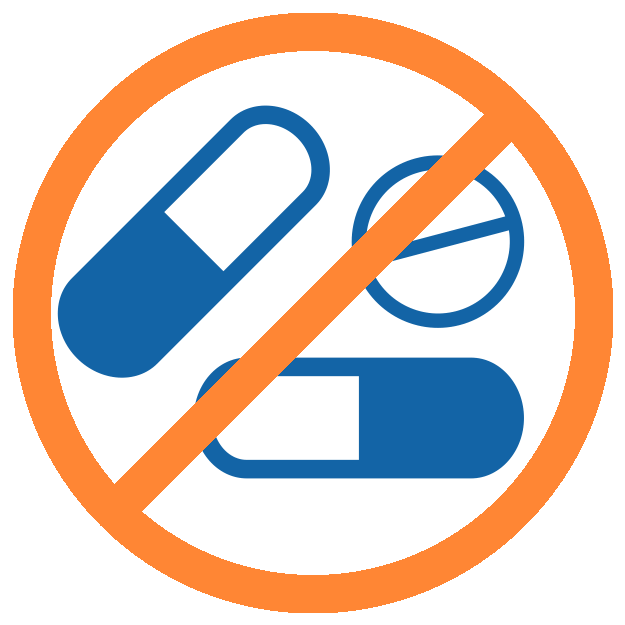 common.study.methods.has-drugs-no
common.study.methods.is-healthy-no
Device - Vagal Nerve Stimulation
Patients will be giving themselves vagal nerve stimulation for four weeks at interval of two times a day for two minutes on each side for four weeks. The impact of the intervention on gastroparesis symptoms will be measured by upper endoscopy biopsies, blood work, autonomic function tests, survey data, stool samples, urine sample, and saliva samples before after after the four weeks of stimulation treatment.
participant.views.study.view.additional
participant.views.study.view.scientific-title
Therapeutic Potential and Neuroimmune Mechanisms of Vagal Nerve Stimulation on Gastrointestinal Motility and Inflammation
common.study.values.clinical-trial-id
NCT03120325
participant.views.study.view.id
zbqW2e