common.study.topics.clinical
Imaging Metabolites in Human Brain and Muscle
common.study.values.description
"Development of Magnetic Resonance Spectroscopic Imaging Techniques for Imaging Metabolites in Human Brain and Muscle"
Background: - Magnetic resonance imaging (MRI) is a widely used scanning technique to obtain images of the human body and evaluate activity in the brain. A particular MRI method called magnetic resonance spectroscopy (MRS) can be used to study brain chemistry as well, which may help researchers who are studying new treatments for psychiatric illnesses. Researchers are interested in improving current MRI and MRS techniques, as well as developing new MRI and MRS techniques to view and measure brain chemicals and brain activity. Objectives: - To implement, develop, and optimize brain chemistry imaging techniques using magnetic resonance imaging and magnetic resonance spectroscopy. Eligibility: - Healthy individuals between 18 and 65 years of age. Design: - This study will involve a screening visit and a scanning visit at the National Institutes of Health Clinical Center. - Participants will be screened with a full medical and physical examination, blood and urine tests, and neurological testing. - During the second visit, participants will have an MRI scan of the brain. (Participants who have received an MRI within the past year will not need to have a second one; the images of the previous scan will be used for this study.) All participants will then have an MRS scan using the same scanning equipment.
common.study.values.location
participant.ui.study.affiliations-map.online-study.header-virtual
participant.ui.study.affiliations-map.online-study.text
participant.ui.study.affiliations-map.legend.locations participant.ui.study.affiliations-map.legend.selected
common.study.values.methods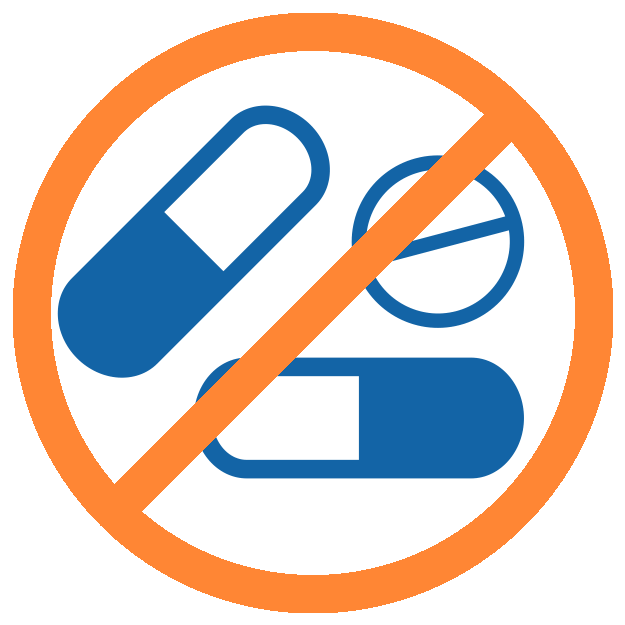 common.study.methods.has-drugs-no
common.study.methods.is-healthy-no
Device - MAGNETOM 7 Tesla scanner
The 7 Tesla scanner is a magnet system used to acquire magnetic resonance imaging and spectroscopy
Device - 1Tx32Rx head coil
The 1Tx32Rx head coil is a RF coil used to perform proton imaging and spectroscopy in the human heads
Device - Phosphorous (31P) surface coils
The 31P surface coils are the RF coils used to perform 31P magnetic resonance spectroscopy in the human heads or muscle.
participant.views.study.view.additional
participant.views.study.view.scientific-title
Development of Magnetic Resonance Spectroscopic Imaging Techniques for Imaging Metabolites in Human Brain and Muscle
common.study.values.clinical-trial-id
NCT01266577
participant.views.study.view.id
zbqYrb