common.study.topics.clinical
Cardiovascular Innovation - NEXUS Registry
common.study.values.description
"Cardiovascular Innovation & Research Institute 's NEXUS Registry, the Whole is Greater Than the Parts."
Information gathered from the patients via a disease specific questionnaire will be married to data from the National Cardiovascular Data Registry (NCDRAR). Details will be continuously analyzed and used to direct quality of care at our center. Our institution is categorized as a low-volume institution for percutaneous coronary intervention (PCI) for coronary artery disease treatment as well as surgical and endocardial ablation for the management of atrial fibrillation (Afib). The association between operator volume and quality has primarily focused on rare complications, such as mortality. Our aim is to highlight the advantages of receiving care close to home. A benefit of offering the procedures to treat diseases at centers that have lower volumes is to improve patients' outcomes while also providing more convenient access to quality care. The key outcome from the patients' experience is alleviation of their symptoms while increasing function and quality of life. To date, there have been no studies documenting the health status benefits of PCI and surgical / endocardial ablation for coronary artery disease and Afib, respectively with low- volume operators. In this study, we sought to examine the feasibility of implementing patient-reported outcomes into clinical care and to demonstrate evidence of benefits, from patients' perspectives, of receiving treatment by low-volume operators.
common.study.values.location
participant.ui.study.affiliations-map.online-study.header-virtual
participant.ui.study.affiliations-map.online-study.text
participant.ui.study.affiliations-map.legend.locations participant.ui.study.affiliations-map.legend.selected
common.study.values.methods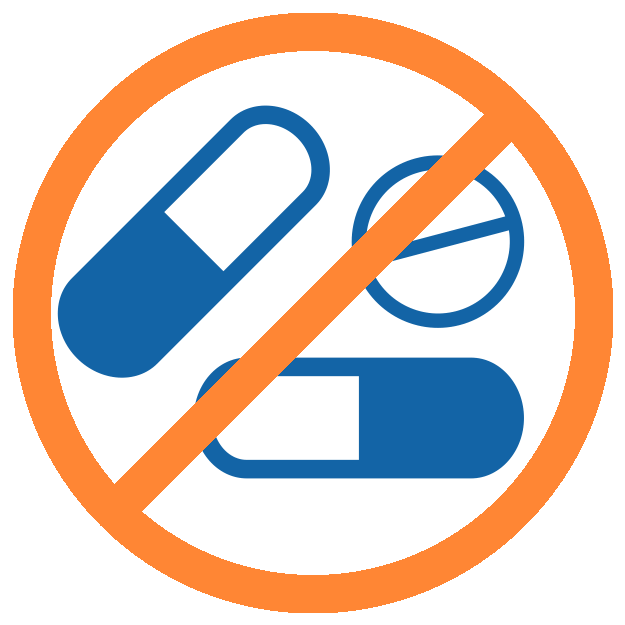 common.study.methods.has-drugs-no
common.study.methods.is-healthy-no
common.study.methods.no-methods
participant.views.study.view.additional
participant.views.study.view.scientific-title
NEXUS Registry: An Outcomes Database Which Tracks Patient -Reported Outcomes After Percutaneous Coronary Intervention for Coronary Artery Disease Along With Surgical and Subcutaneous Ablation for the Management of Atrial Fibrillation.
common.study.values.clinical-trial-id
NCT03428048
participant.views.study.view.id
zbqyDb